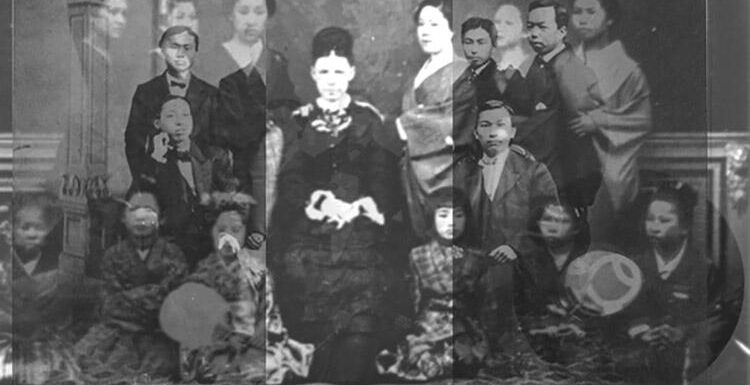 When:
September 15, 2022 @ 2:00 pm – 5:00 pm
2022-09-15T14:00:00-04:00
2022-09-15T17:00:00-04:00
Where:
Alexander Library, Teleconference Lecture Hall (
169 College Ave
New Brunswick, NJ 08901
USA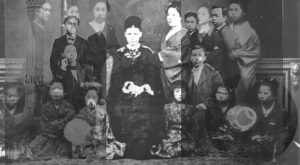 What hidden voices could be found in archival collections using Artificial Intelligence (AI)? Who else's stories could be told?
Rutgers University and Durham University UK will be holding two joint workshops to investigate how AI can be used to help us make sense of our archival collections, especially those that relate to Japan in Meiji Period (the late nineteenth century). Both events are in-person only.
The Rutgers workshops, held September 15th-16th, are led by Special Collections and University Archives (SC/UA) and the Office of Advanced Research Computing (OARC) in association with the department of Asian Languages and Cultures.
Day One is open to the public (at Alexander Library).
Morning:  in-depth presentations on AI, Japanese historical research, and the William Elliot Griffis collection. Registration
Afternoon: overview presentations of the William Elliot Griffis collection, AI tools, and a general discussion of research directions. This will be followed by a tea. Registration
Day Two is geared towards scholars interested in being part of a grant. (at the Computing Research & Education Building – CoRE).
The morning and afternoon sessions will fine-tune research questions for future grants and preparation for the upcoming workshop at Durham University UK. Registration
The Durham University workshops, October 10-11th, will be hosted in association with Advanced Research Computing (ARC), the Institute for Data Science (IDAS), and Museums, Galleries and Exhibitions.
Non-Rutgers affiliated visitors for Part 2 of Day 1 may park in Lots 26, 30 and the College Avenue Deck. Please click here to register for parking.